More than 30% of Financial Institutions in the Philippines plan to migrate Lending Operations to Cloud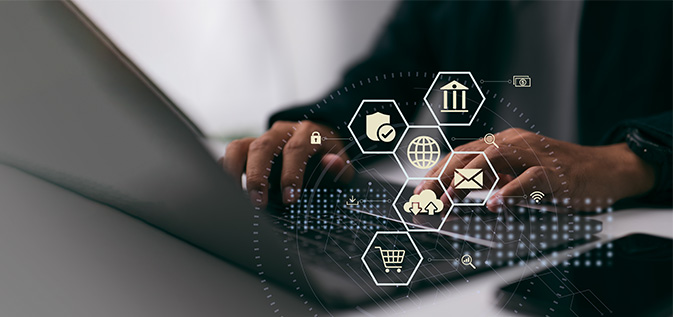 Study: More than 30% of Financial Institutions in the Philippines plan to migrate Lending Operations to Cloud
Banks and financial institutions in the Asia Pacific (APAC) region need to prioritise understanding and examine the evolving needs of digital consumers vis-à-vis lending. They must also address the competitive pressures by modernising their lending operations. We recently conducted an in-person study of banking leaders in the Philippines wherein we posed them with certain key questions regarding the current state and direction of the banking industry with a specific focus on their lending operations.
Pennant's lending operations study of the financial institutions in the Philippines reveals how 'improving consumer experience' and 'improving operational efficiencies' are driving the need for lending system transformation. Also, the increased demand for cloud adoption is apparent as it offers a host of benefits over legacy systems on multiple parameters that are listed in the study.
The study dwells on multiple pain points that banks and financial institutions are facing when going for a lending technology transformation and provides recommendations to the banks in adopting the customer-centric lending strategy.
The findings from the study indicate:
Many banks have understood the need to improve their lending operations but they lack a roadmap to achieve it
Platform security is a key concern among banks and financial institutions. 35% of the respondents preferred their lending systems to deliver secure and resilient operations
Banks are looking forward to adopting new technologies such as Data Analytics and Automation for their ecosystem. More than 50% of financial institutions are planning to invest in Data, Analytics, and Automation
Banks are increasingly looking at the cloud as a strategy to scale their operations while balancing the operational efficiencies
The study confirms that banks and financial institutions in the Philippines believe in the need for modernising their lending operations, however, they have a long way to go in achieving significant progress on this front. To move forward, financial institutions need to evaluate their current lending ecosystem, and capabilities and then work towards laying a blueprint for transformation. In this digital era, we need a change in speed.