Leading Financial Institution leverages Platform Business Model and Network Effects to grow its Retail Finance Business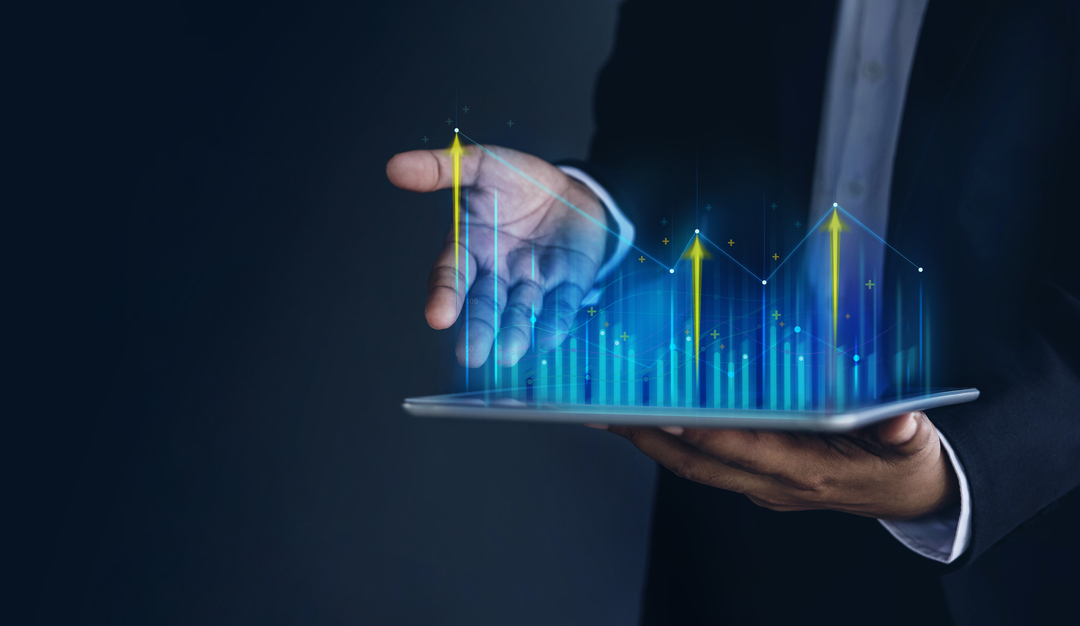 The client is one of the largest Non-banking finance companies (NBFCs) in India engaged in wholesale and retail funding across sectors. They wanted to diversify their portfolio to tap emerging opportunities and reduce the wholesale lending ratio.
By deploying Lending Factory, the client was able to achieve 4X increase in overall retail loans while reducing servicing time by 80%. Read more..