Forrester Recognises Pennant as a Solid Player in its Global Banking Platform Vendor Report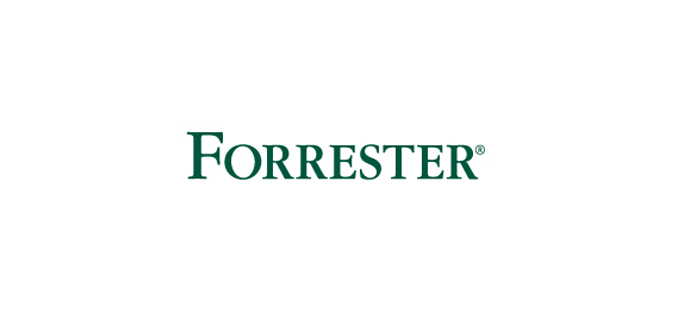 The Banking and Financial Services Industry is undergoing a paradigm shift in transforming its digital future. The inherent pressures from a market in transformation, driven by digital-savvy consumers, evolving business models such as Buy Now, Pay Later (BNPL), Co-lending, etc., and the ever-changing regulatory environment, are compelling them to keep their technology landscape lean, agile, and digitally ready. Forrester recently surveyed to understand and analyze the Global Banking Platform market.
Forrester's The Global Banking Platform Deals Survey 2022, outlined in the report, Identify The Winners In A Consolidating Banking Platform Market To Make Informed Transformation Decisions by Jost Hoppermann with Oliwia Berdak, Nicola Ostermann, Carine Lam, Sam Bartlett, highlights the key findings on how banks are leveraging future-ready solutions from different vendors to support their go-to-market needs. Pennant Technologies was included in the report as a solid player and a new school player, which we believe brought with them agile and lean core banking solutions to support the bank's specialized transformation needs.
According to the report, "In 2021…the number of contracts covering transactional and processing capabilities such as core banking, payment processing, and deposits and loan management more than doubled. This indicates banks' strong interest in modern flexible processing platforms to deliver new products and services quickly and flexibly and has strengthened the position of new-school vendors— with their typical transaction- and processing-focused product portfolios that typically include a lean core."
Pennant, through its next-generation, specialized lending solution has been helping global financial institutions meet up to the challenges and expectations of the new age market. Our solutions today are helping drive the mission-critical lending operations impacting diverse industries including Auto, Consumer Goods, Mortgage, Supply Chain, eCommerce, Education, etc. Some of our successful lending platform implementations include:
Helped a large South Asia Mortgage Company Implement a Next-generation Lending Platform for seamless Digital Operations
Implemented a Highly configurable, and scalable lending platform for a one-of-a-kind Financial Services Marketplace
With the increasing and widespread adoption of new business models like BNPL, specialized lending platforms that bring high configurability, adaptability and scalability will be crucial to the needs of "high performance, high scale" lending operations.
Contact us for more details on the Forrester report.